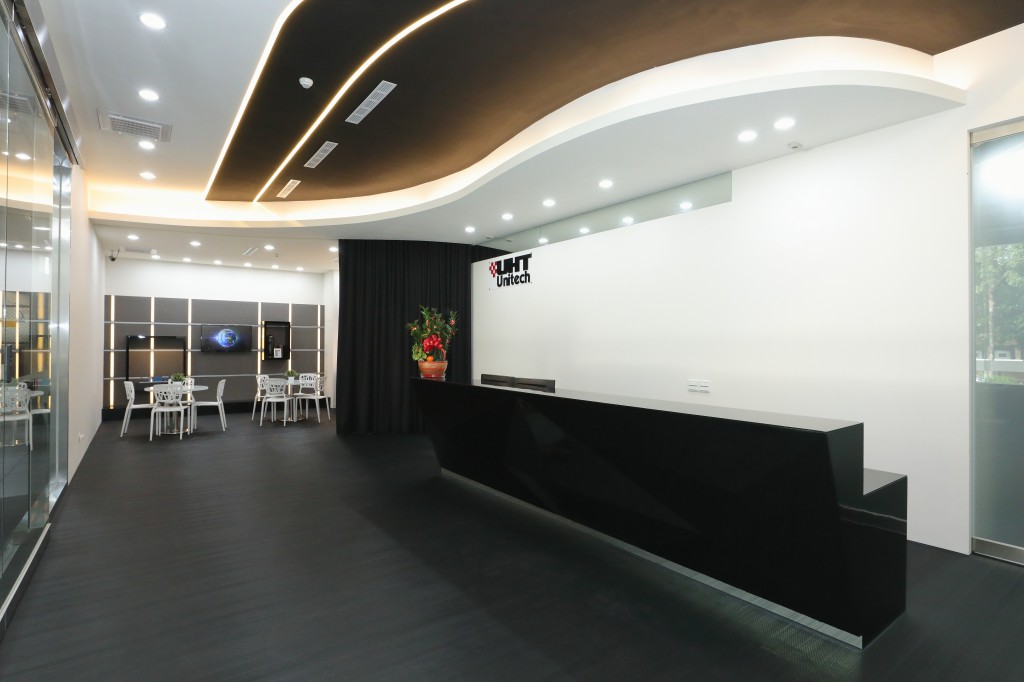 Innovative Business Model
At present, the main UHT products are medium and high grade carbon fiber. The sales of Turnkey Solutions mainly utilize our in-house developed graphitization and manufacturing processes. The medium and high modulus carbon fibers manufactured are of the characteristics of high rigidity, high output yield, low cost and unique specification, etc., which can be applied to the industries of energy, automotive and aerospace, etc. We have developed the Turnkey Solution to meet the requirements of different customers.
For companies with relatively lower carbon fiber technologies such that the specification cannot satisfy the needs or companies having overly high investment cost, UHT can provide the Turnkey Solution with the level of global annual production capacity of 300~500 tons medium and high grades carbon fiber, which includes the establishing plan, production line hardware, standard parameter adjustment, standard operation specification and product inspection specification, etc. - to ensure customers to produce quality and competitive products.
Intelligent factory + Remote parameter + Quality system →
Ensure stable production of medium and high modulus carbon fibers
With the e-Factory Block Control System (BCS), the equipment status and data collection can be readily monitoring. The intelligent Manufacturing Execution System (MES) is able to organize various information of product management, worksheet management, production plan management, and quality management, etc., and it is able to export real-time report for analysis. The Supervisory Control and Data Acquisition (SCADA) is able to integrate the system data of water consumption, electricity, gas and fire prevention, etc., such that it can monitor and analyze the state of use at all time in order to utilize the resources in the most optimal way.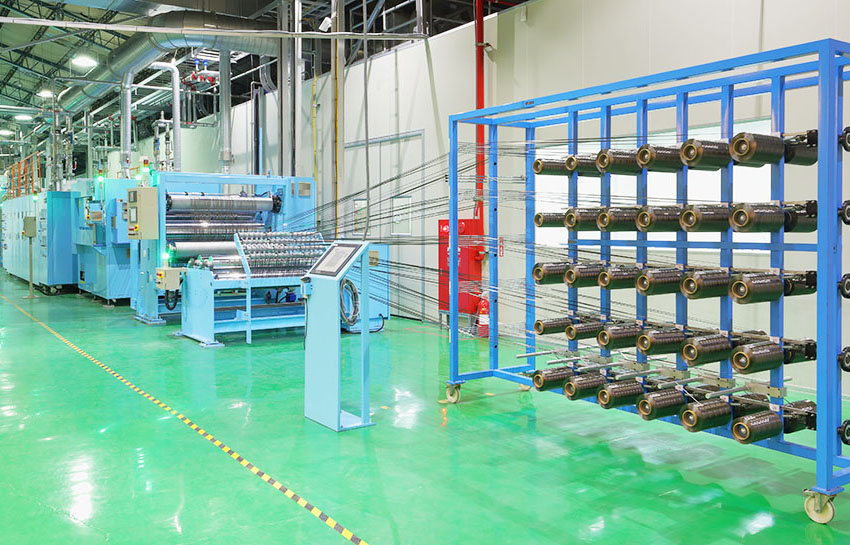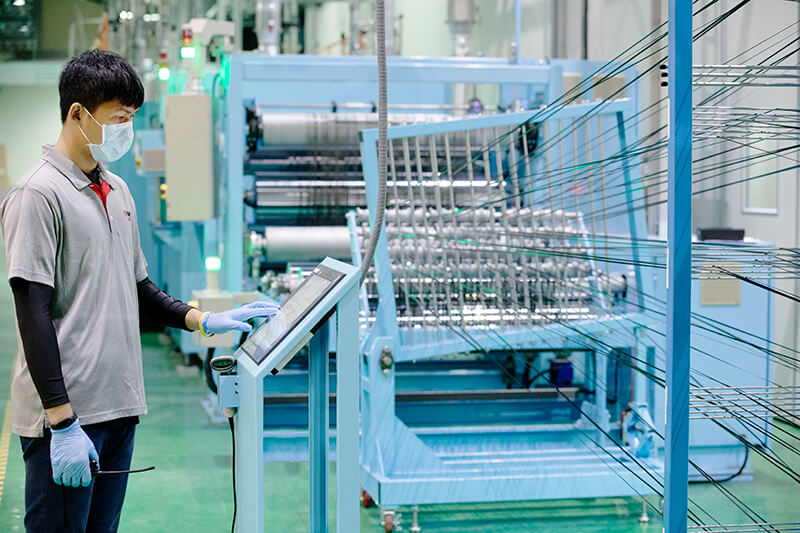 Prospect
The goal of UHT is to become the global key provider for low-cost and high-performance carbon fiber turnkey solution. With the continuous research and development in the technologies of the microwave manufacturing process technology, reorganization technology, sizing and formulation technology, surface plasma treatment technology, spool separation and spool winding technology, resin impregnation improvement and characteristic inspection, etc., UHT is looking forward to becoming the benchmark enterprise in carbon fiber production solutions.